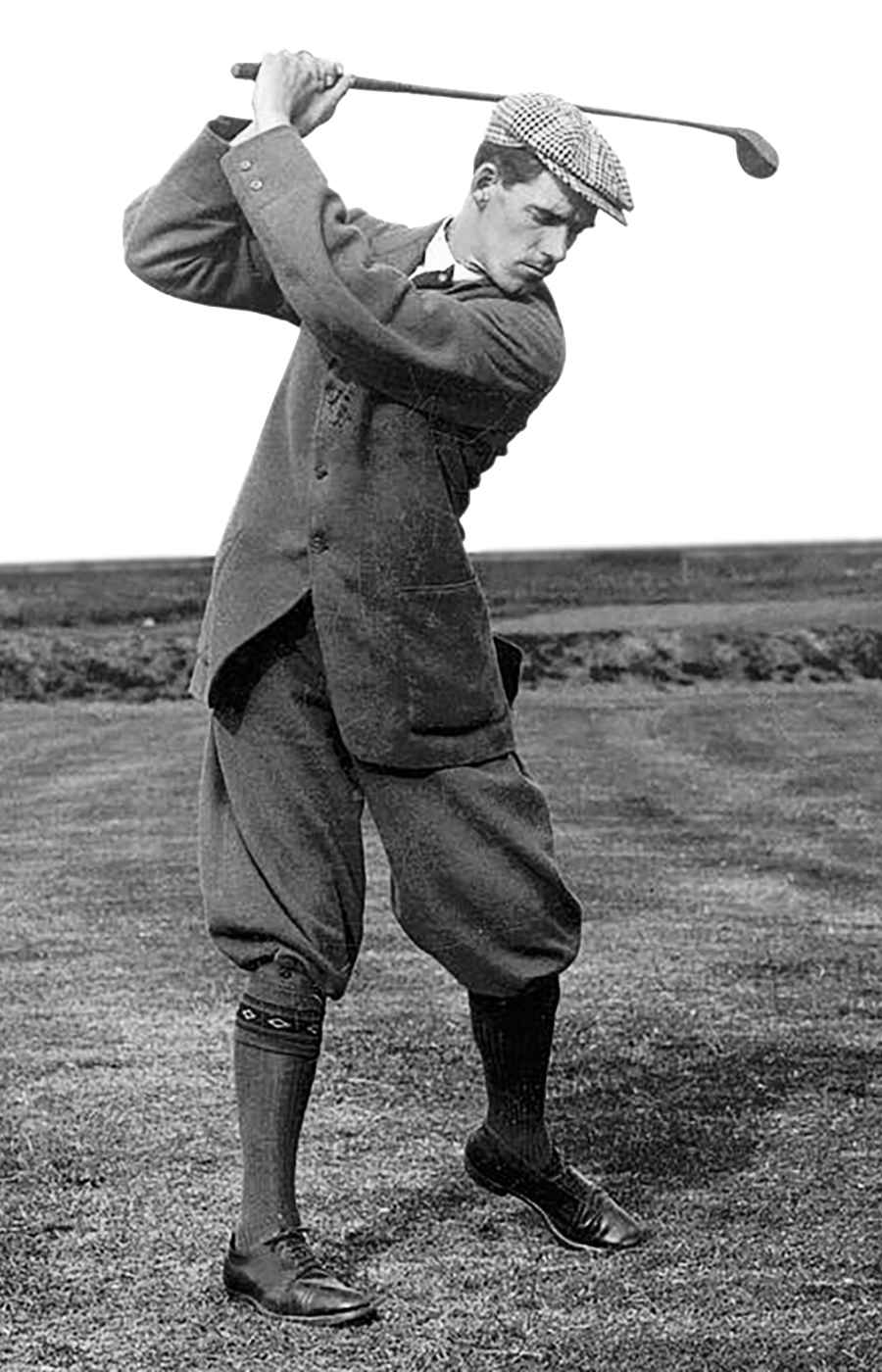 "Reverse every natural instinct and do the opposite of what you are inclined to do, and you will probably come very close to having a perfect golf swing."
Ben Hogan
---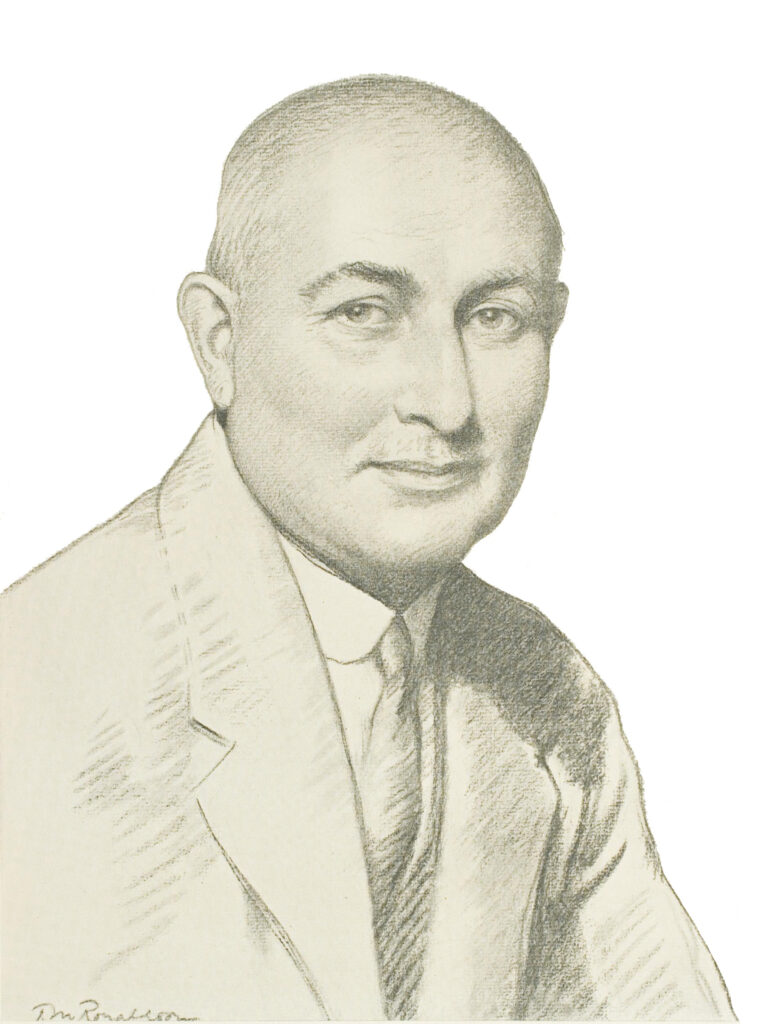 ---
History
The Plus Four™ podcast aims to explore elements of history that inform us all about the modern game of golf—specifically aspects that bear on golf clubs, clubmakers, golf societies, and the early origins of the growth of the game that we all cherish and strive to honor.
Stewardship
We're not in amber. Life changes and evolves—so too does golf. That said, many of us appreciate the connection to the past and the care and maintenance of some of its relics…so that generations to come may connect, as we do, to the game as it developed prior to 1935.
Culture
We embrace hickory golf primarily for the privilege of spending time and getting to know others with our shared interests. The Plus Four™ podcast seeks to expand our connections and knowledge of the sport, through discussions and perspectives from a wide range of guests.