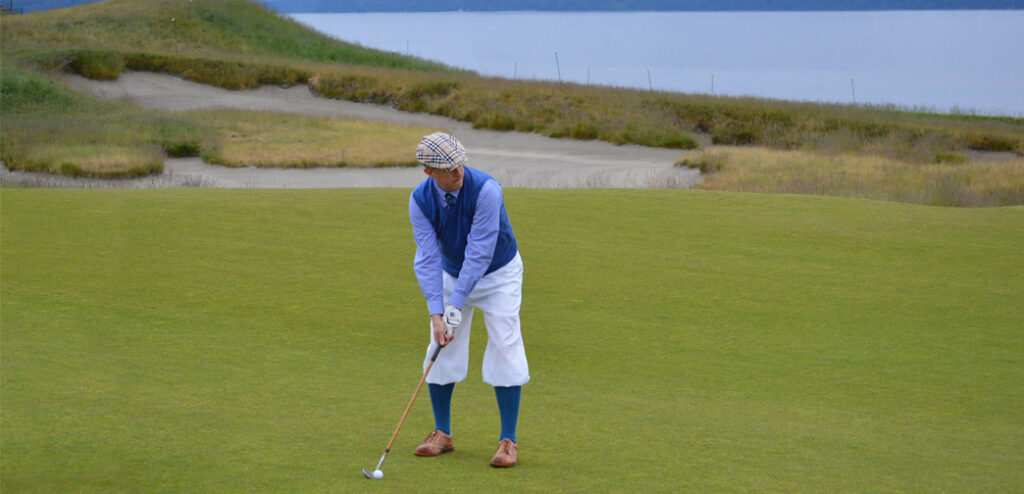 Questions, Inquiries?
Thank you for your inquiry about the Plus Four™ Hickory Golf Podcast. Episodes will be released as available. If you have story proposals or input to share, please contact me via the form. I welcome all submission ideas. Thank you!
E-mail Rob
Click Here to contact our host.
Mailing Address
Plus Four Podcast | PO Box 1158 | Port Townsend | WA | 98368
Social Media
Follow us online on Instagram at @plusfourpodcast
Download our Logo
Click Here to download our logo in HD