About Us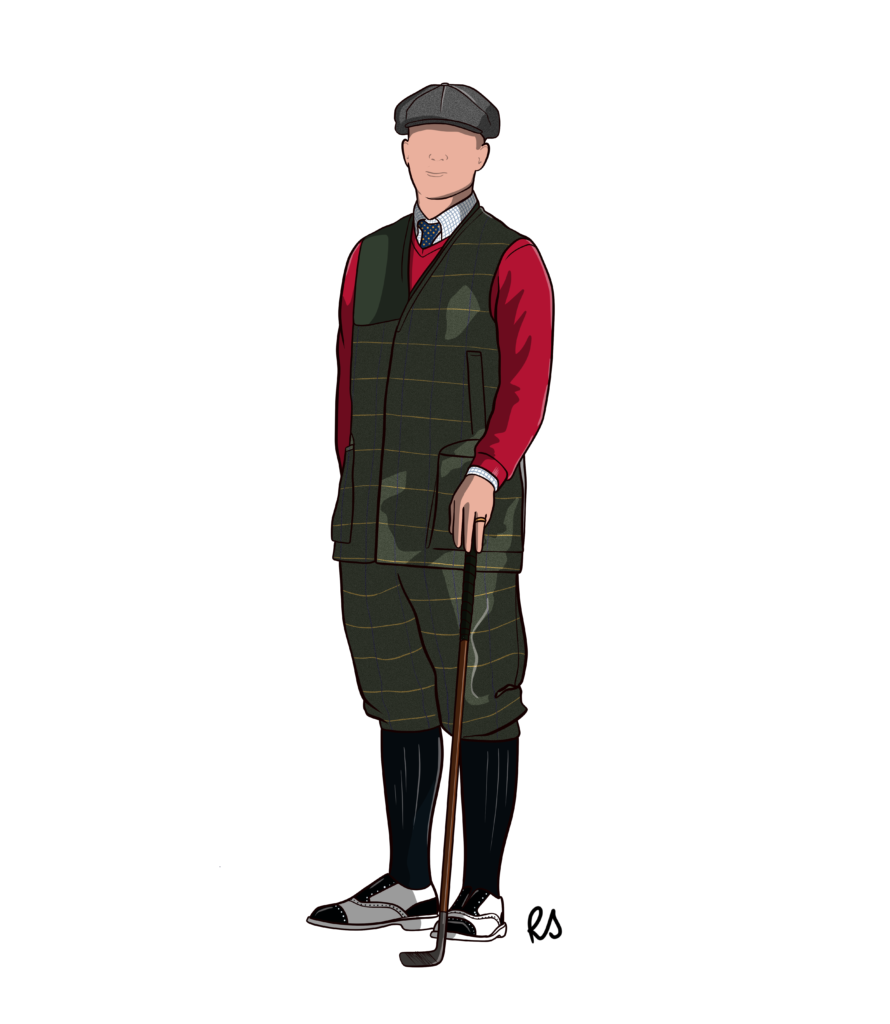 The Plus Four™ Hickory Golf Podcast is devoted to exploring the sport of hickory golf. The sport is governed in the United States by the Society of Hickory Golfers (SoHG), who's purpose is to promote the experience of golf in a manner consistent with how the 'royal and ancient game' was played in the hickory era (pre-1935). The SoHG has hundreds of members throughout the U.S. and abroad. Their membership is comprised of golfers who love the flavor and feel of golf with wood-shafted clubs. Together, our community shares an enthusiasm for the rich history and traditions of golf and brings those values to our events. The total number of hickory players in the world now totals more than 3,000, and the ranks are growing. If you're new to hickory golf, the best gateway is through a regional playing group, which are represented all over the nation. Questions? Use the contact menu and I'll be happy to help.
The podcast reaches listeners in the USA, UK, Canada, Australia, Germany, Sweden, Switzerland, New Zealand, Ireland, Puerto Rico, France, Mexico, Costa Rica, Slovakia, Brazil, Hungary, India, Russia, Belgium, Nigeria, Finland, Singapore, South Korea, Poland, Vietnam, Mozambique, Austria, Croatia, Japan, Spain, Ecuador, and Norway.
ABOUT ROB
Robert Birman was introduced to hickory golf at a charity event at Valhalla Golf Club in 2011 in Louisville, Ky. He met Mike Just (late owner of Louisville Golf), parred the first hole with hickories, and was hooked for life. He joined the Society of Hickory Golfers that year, has been a frequent contributor to their newsletter, A Wee Nip, and has played hickories exclusively for twelve years. A native of suburban Philadelphia and non-profit arts CEO, Birman leads a large multi-disciplinary arts organization in Port Townsend, Washington, and has 30 years of executive management, leadership, and fundraising experience. He has played in hickory tournaments in 10 states, throughout Scotland, and is a co-founder of the Northwest Hickory Players. Birman helped support corporate underwriting for the U.S. Hickory Open (USHO) at French Lick (Indiana) in 2012 and was on tournament organizing committees for the 2017 USHO at Pebble Beach Resort (Del Monte, Calif.) and served as the West Coast Tournament Media Manager for the 2021 USHO at Gearhart Golf Links in Oregon. He's a collector of pre-1900 smooth-face clubs. He has served on and led numerous boards of directors and spent the majority of his career managing symphony orchestras.