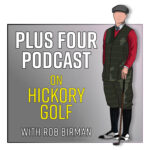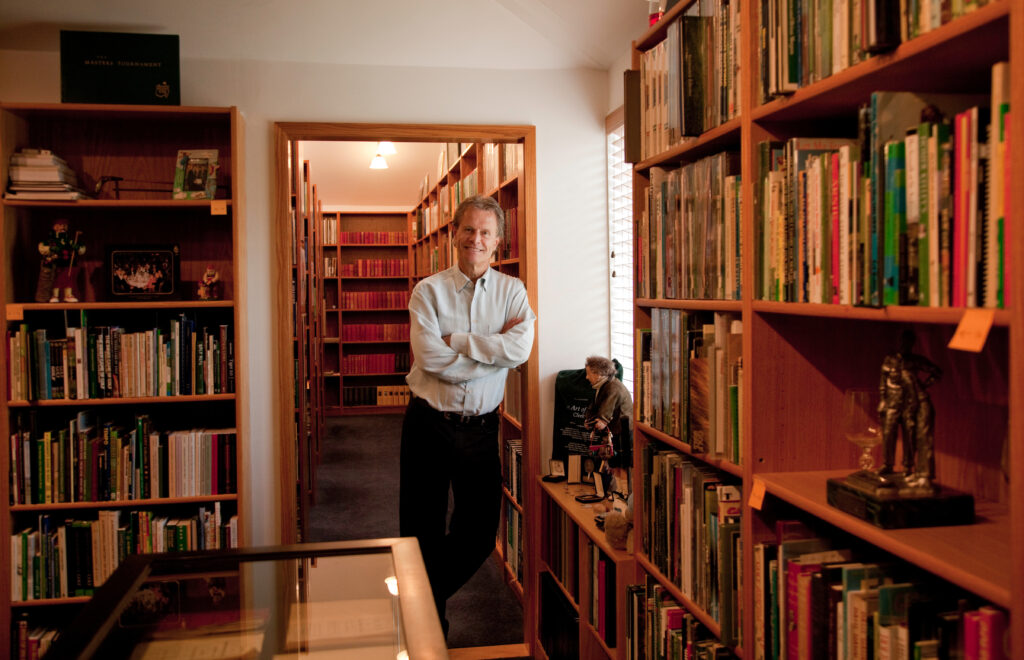 Alastair J. Johnston has traveled a long way from Glasgow since his days as a lad. One might say that he has had a knack of being in the right place and the right time, but he might caution—to some degree—that one makes his own luck. In this episode, we learn about Johnston's magnanimous and unprecedented recent donation to the R&A of the entire contents of his 34,000-volume golf book collection; of his unrivaled relationship with Mr. Arnold Palmer, to whom he served as representative at IMG, the global agency in entertainment, sports and fashion; and of the origins of the PNC Championship, held annually in December in Florida—Johnston's brainchild honoring the unique connection the game of golf provides to generations of families, and the bond it nourishes between parent and child.
Of the donation, Martin Slumbers, Chief Executive of The R&A, said, "We are very grateful to Alastair for this generous gift. We are excited to continue his vision and support his desire to display this collection in its entirety in Scotland. I can think of no more appropriate place than St Andrews to create the world's most comprehensive library of golf books."
Your host wishes to thank Michael Morrison (author and historian), first, for tweeting an image of The Chronicles of Golf: 1457 to 1857, Johnston's 700-page chronology of the earliest legacies of the game. That tweet led me to discover Mr. Johnston's published works, including The Clapcott Papers, which is discussed in the episode; and Seattle-based golf book dealer, Peter Yagi, for making the connection for me to contact Alastair for the podcast.
As is mentioned in the pod, the Johnston library collection—I submit—represents a true legacy gift to golfers forevermore. 100 years from now, serious students of the game will wish, as many of us do today, that they could thank those (like Alastair) who so thoughtfully and carefully stewarded the tradition and history of the game in their time, for we are all better for it. Well played, Mr. Johnston.