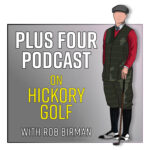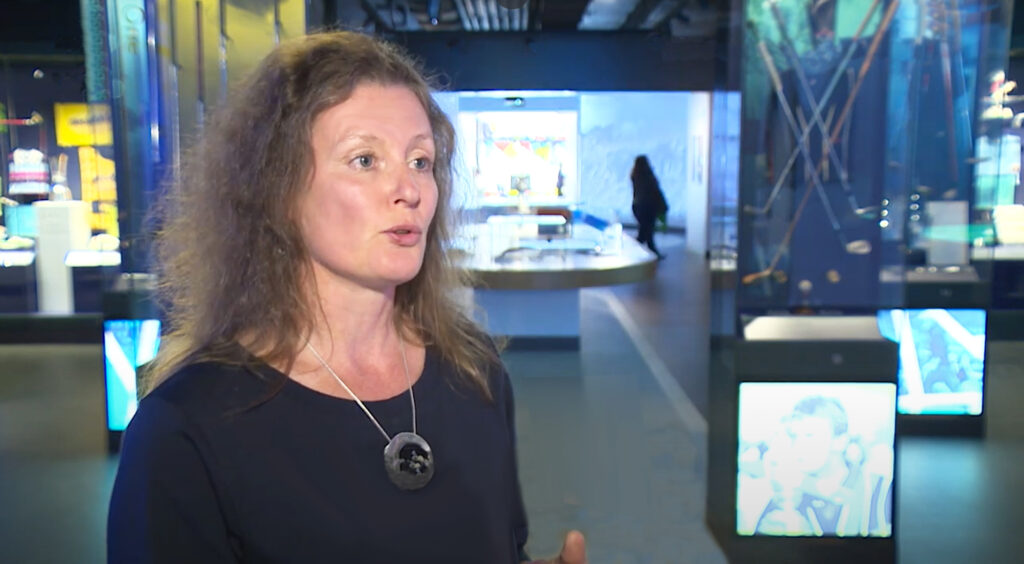 The R&A World Golf Museum is a 'must-see' destination for every first-time visitor to St. Andrews. The modern-day successor of the former British Golf Museum, it raises its ambition to play a pivotal role in delivering on one of the R&A of St. Andrews' core objectives—to be a leading body within the world of golf that engages and supports activities to ensure golf is a thriving sport for all on a global scale.
Following three weeks of hickory golf throughout Scotland, podcast host Robert Birman had an opportunity to tour the Museum's newly-reimagined exhibitions, which were extremely impressive, and to speak with the longstanding and visionary director of the R&A World Golf Museum, Angela Howe.
This episode recaps the final week of our 21-day visit to the Glasgow are, Ayrshire, the Mull of Kintyre, the Highlands, Moray, Aberdeen, and St. Andrews, and highlights Ms. Howe's creative work leading the Museum and overseeing the collections of the R&A since 2009.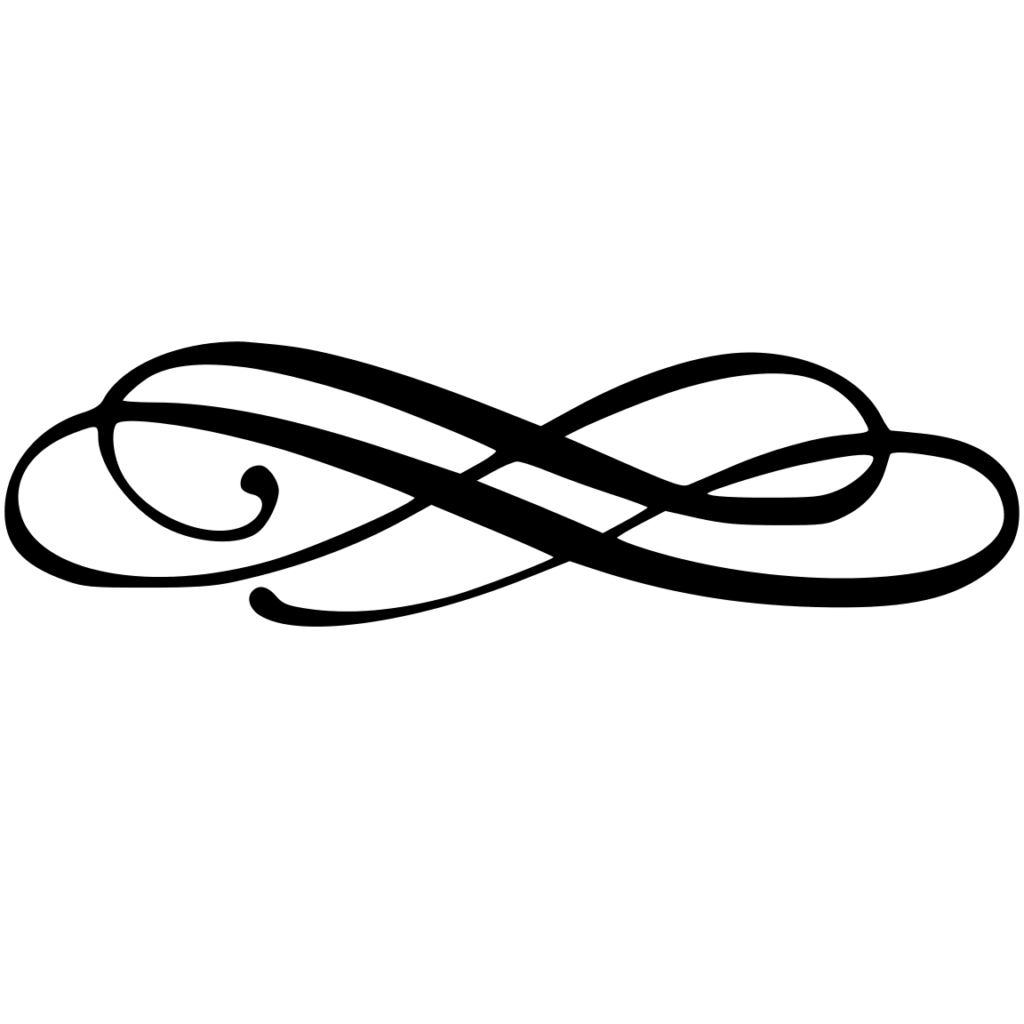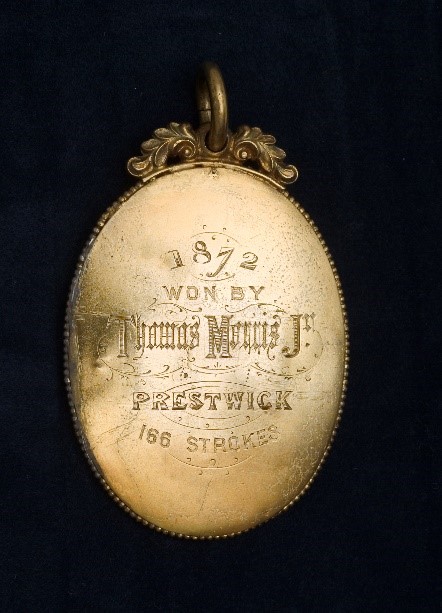 images used with permission courtesy of the R&A World Golf Museum
---