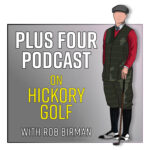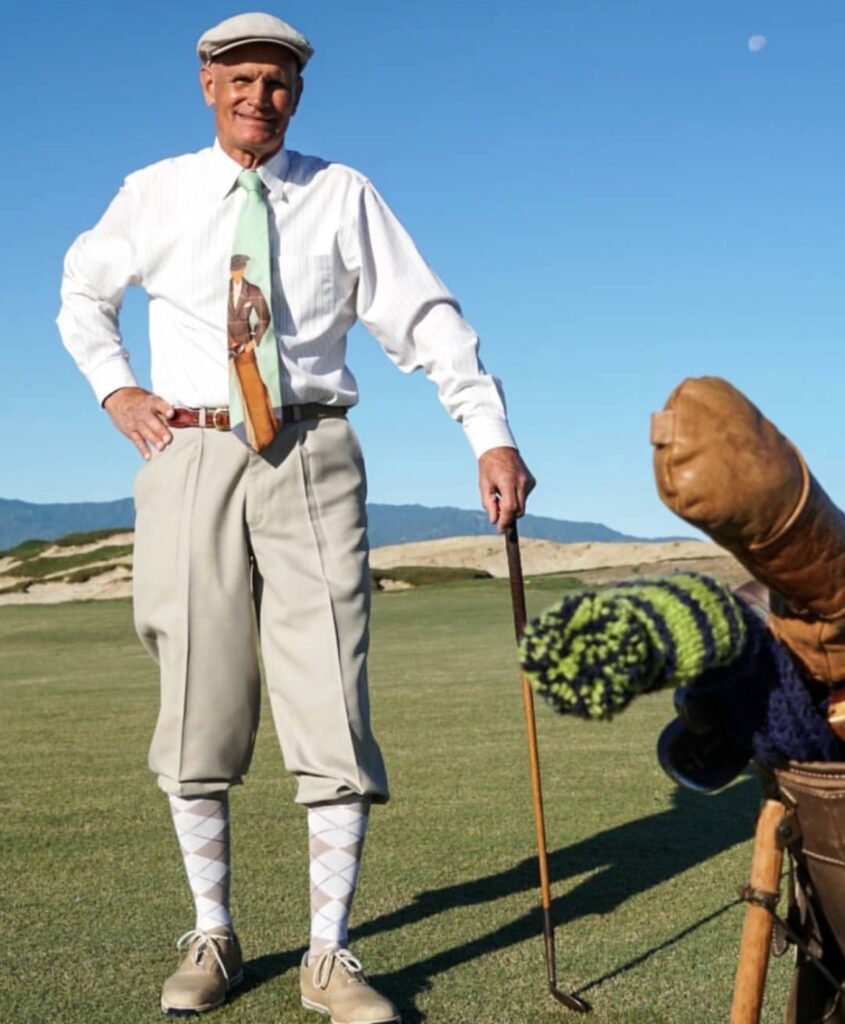 One of the great things about national and international hickory golf events, is that one never knows whom one might meet along the way. In 2021, I flew out to Wisconsin to play in the Wisconsin Hickory Golfers Whistling Straights Hickory Challenge, as I had always wanted to see the course. Well, one of the nights, I ended up sitting at dinner with a table full of new friends I had never met before, one of whom—I came to learn—was Bert Coghill.
"Coghill? Did you say?" Yes…that Coghill.
You see, Bert's Great grandfather and his two brothers started Cog Hill Golf & Country Club outside of Chicago a few years before the Great Depression, and because of their keen abilities, they managed to keep the course open and thriving throughout the worst economic climate of the past 100 years. I learned that the hickory scene in Chicago is still fledgling, but with players like Bert, Peter Flory, and others sitting at the table, I knew I was in the presence of some serious talent.
On a trip to Chicago in the spring of 2023, I decided to call Bert to see if I could learn more about his life in golf in the Chicago region.
As a side note, this podcast is being released in June 2023. And as it happens, there is a completely engrossing and fascinating series out right now through The Fire Pit Collective, with Matt Ginella, detailing the so-called "Club Pro Crisis" which I highly recommend listening to, if you are not yet familiar with it. It is worth your time, and it is both comprehensive and extensive. Go to firepitcollective.com to find the full series which details the modern challenges with recruiting and retaining club professionals in today's times.
As I edited my discussion with Bert, I could not help but to draw parallels and connections to that series. You see, Bert grew up in golf, and spent his entire career in one region… 7 days a week, tending to his customers, the family's course, Silver Lake Country Club, in Orland Park, Illinois, and immersed in the day-to-day events that have undoubtedly brought so much joy to his members and their guests. Before arriving at his home, I drove up to the clubhouse and took in the scene. Silver Lake boasts 45 holes over three courses that the public can play, with a robust set of leagues, youth programs, and professional instruction. If you're a hickory player, and will be in the Chicago area, I suggest you book a time and see this fantastic Club.