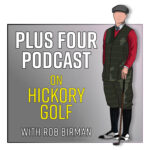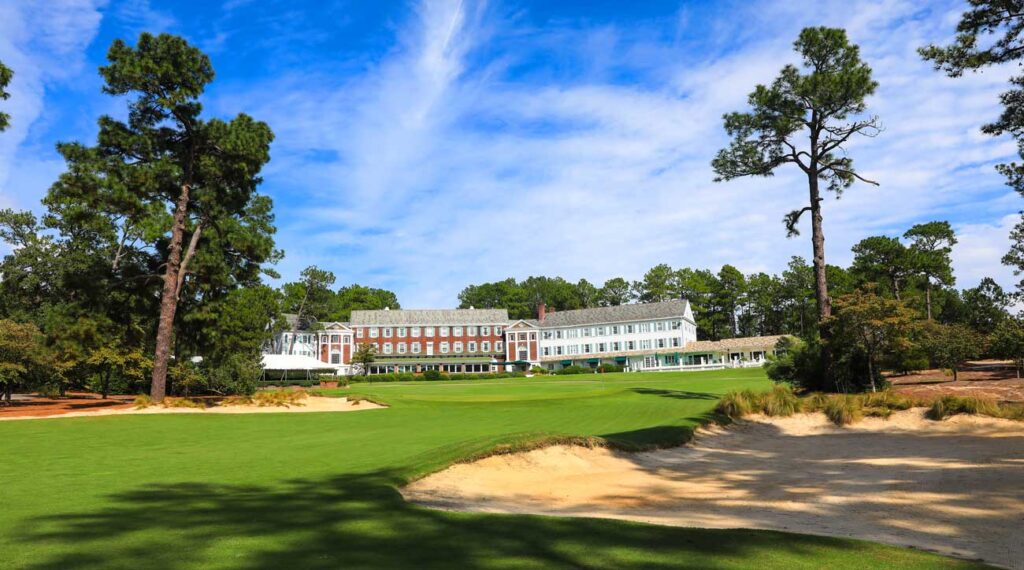 The Carolina Hickory Golf Association is dedicated to preserving the traditions of the ancient game of golf. Conceived in 2004, and formalized in 2005, it is one of the first—if not THE first—regional hickory golf association in the United States.
The fortunate few who call the Carolinas their home know what it's like to play on sandy soil with whispering pines and a layer or two to keep the morning chill from your shoulders. I would argue—as I believe Donald Ross must have—it is one of the most ideal places in all of North America for the sport.
CHGA grew from the legendary origins of the Mid Pines Hickory Open. In fact, the pro at Mid Pines was a co-founder of the Association, and is a guest in this episode. It was a treat to spend some time with founding captain "Lang Willie" Engelson, current captain Richard Schmidt, and PGA professional, Rob Pilewski. We spoke of their evolution, their association with LPGA member and World Golf Hall of Fame inductee, Peggy Kirk Bell, the estimable contributions of Jay Harris, Frank Boumphrey, and so much more.
When a guest in the Carolinas, you're treated right. These three exemplify this culture and are a credit to the growth of hickory golf in the United States.