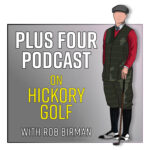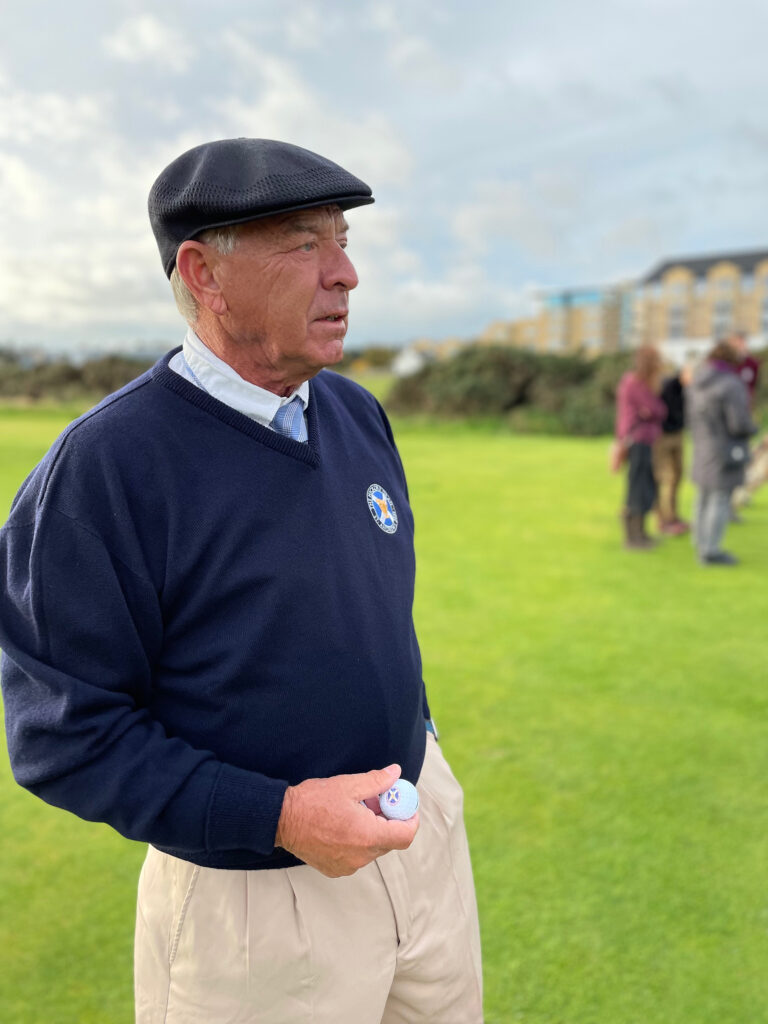 Precision is a word that aptly applies to Dr. David Brown, owner of McIntyre Golf Company, the leading manufacturer of replica golf balls in the world. (He even plays Nicoll Precision irons from the mid-1910s.) An orthopedic surgeon by training, specializing in knees and overall sports medicine, he meticulously crafts gutta percha balls, brambles, mesh pattern and small dimple balls appropriate for play with pre-1935 clubs. And like his predecessor, Chris McIntyre, he brings a relentless curiosity and scientific rigor to the process, from sourcing raw materials to creating the perfect systems and processes to replicate these precious items for thousands of players from here to Japan.
Brown is an avid runner and bicyclist, and frequent guest at tournaments throughout the U.S. and British Isles. He has represented America at the International Hickory Cup (now Freeman Cup) and is an enduring presence at the Hickory Grail tournaments, held every other year in a true Ryder Cup format; it's Europe vs. America for hickory Golf. He's one of the true gents in the gentlemen's game, and is quietly helping new generations to experience the sport we all love with a touch of the past.
Brown is a member of the Nebraska Hickory Golf association, one of the leading regional groups in the United States, and the only one that boasts a hickory golf Hall of Fame. In this episode, we'll explore the wide range of products that Dave oversees and travel vicariously through his exploits in the game.
---
---