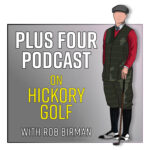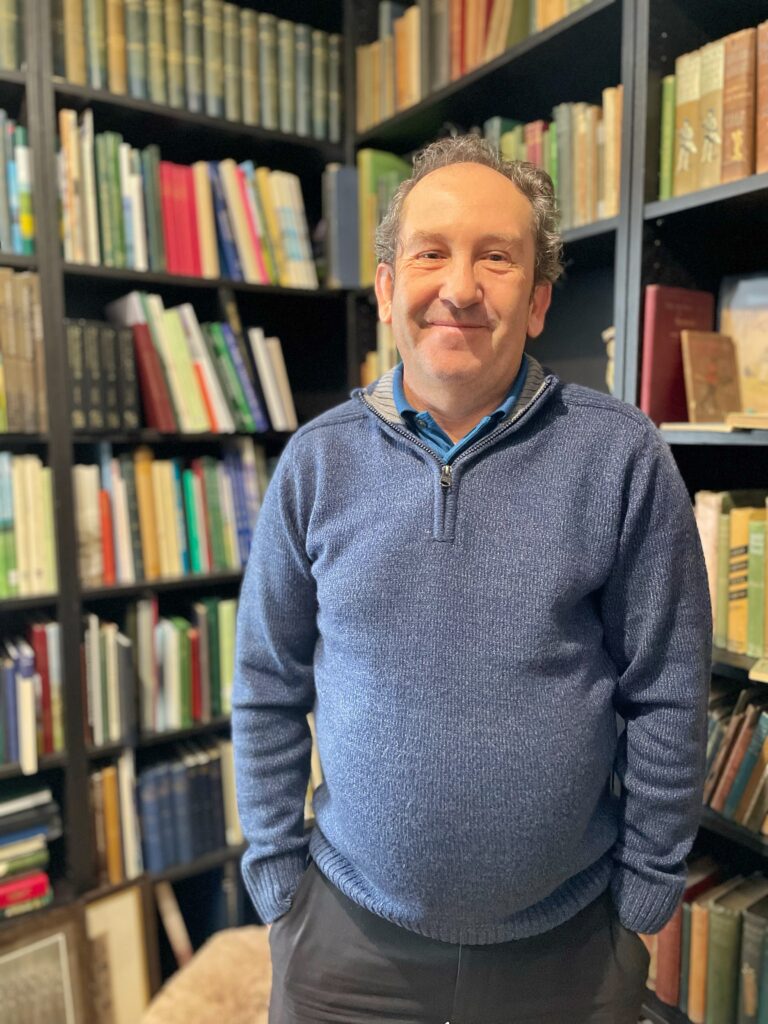 Sometimes in life, you meet a kindred spirit. Peter Grunwell, co-owner of Fine Golf Books of St. Andrews, is just this person. He, along with his wife, Anke Bruxmeier, have been in the golf world for more than 55 years, combined. Peter was a British PGA professional and a member of the United States Golf Collector's Society. Anke, a native of Germany, was a PGA professional as well for over 25 years.
Together, they are living the modern-day dream. They live in St. Andrews, collect antique, rare, and new golf books as well as memorabilia, play golf in the epicenter of the royal and ancient game, and have unending opportunities to meet golfers and golf collectors nearly every day of their lives.
Fine Golf Books does more than just sell books—they also deal in authenticated autographs, support the independent publishing of important titles, sell varying valuable works on paper, and the occasional golf-related collectible. In this episode, host Robert Birman speaks with Peter about his journey to building one of the leading sites for antiquarian and rare golf book buyers, and his observations about the field, its avid collectors, and the variables that face book lovers, dealers, and publishers today.