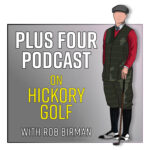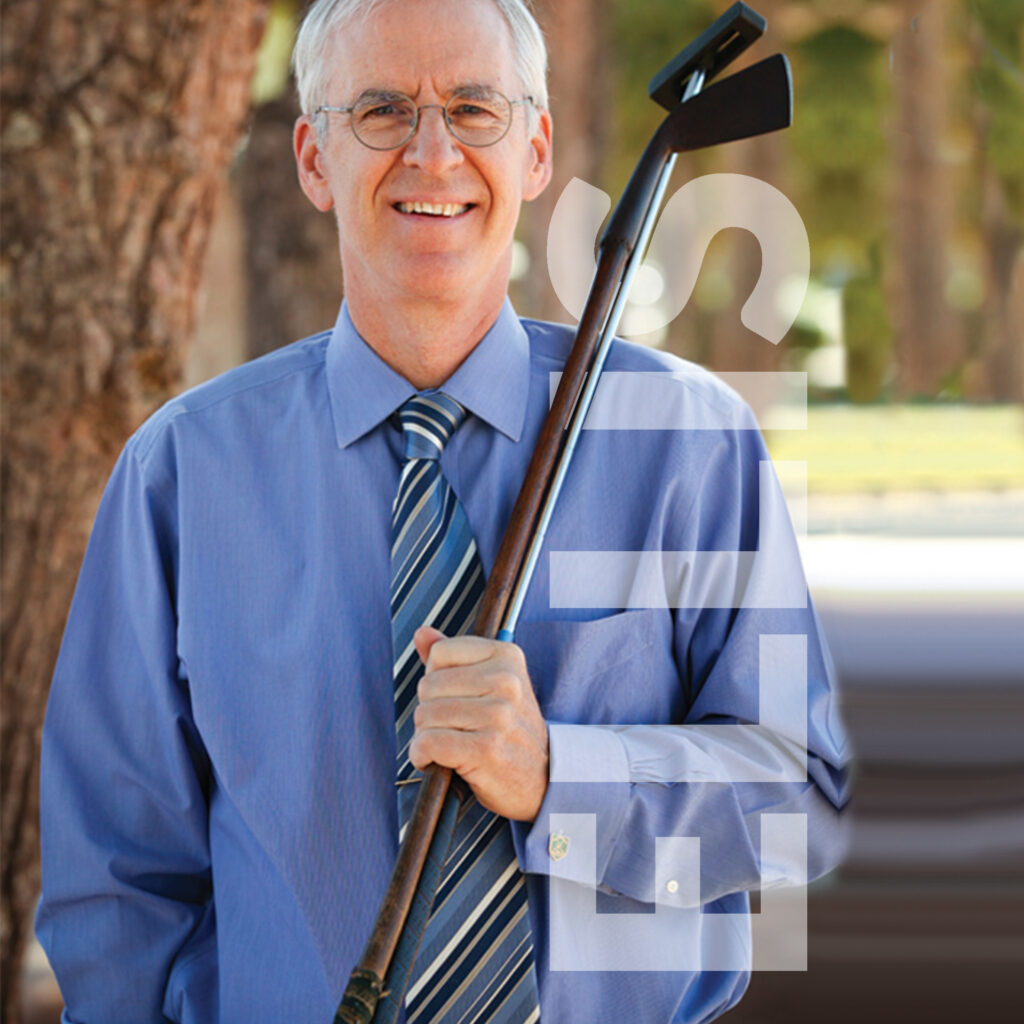 Jeffery Ellis began collecting golf clubs at an early age and found that the literature that was available for up-and-coming collectors of antique golf instruments was sorely lacking. What is an ambitious and enterprising person to do, but set one's mind to creating the most definitive and authoritative publication of antique golf clubs and their history. Nothing stops Jeff Ellis—whether on an auction floor or in achieving his goals. Heck, he even created his own publishing company, Zephyr Productions, to make his dream a reality in 1997. Ellis has since published a two volume expanded edition of The Clubmaker's Art which features over 400 new images and extensive new information. Many exceedingly rare and historically important clubs have been added to every chapter in the book. The section on fakes and replicas is five times as large as that in the first edition. Mr. Ellis also recently published the history of Ping by personal invitation of the Solheim family (And The Putter Went … PING).
Ellis runs his own golf club auction site where we accepts consignments of authentic golf collectibles. His painstaking research and lifelong obsession is a gift to all hickory golf enthusiasts, now for time everlasting.
He also published The Golf Club which features rare treasures made by Scotland's Old Tom Morris known as "The Grand Old Man of Golf" and Hugh Philp often called the Stradivarius of clubmakers. You will also find modern masterpieces by Ping, Spalding, Callaway, MacGregor, Titleist, Nike and others.
In this episode, we discuss his early years in collecting, how prices and competition has changed in the last 30 years, and a few of the special clubs featured in his nearly 800 page compendium. The Clubmaker's Art is a must-have for every hickory golf club collector!