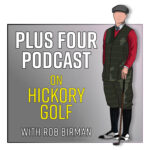 When I contacted Jim McCormick to see if he would allow me to view his heralded private collection in Chicago, he was explicit. "Budget three hours for the tour," he warned, "four to five, tops." I'm embarrassed to say that I stayed seven-and-one-half hours— taking him away from his charming wife, Laura, for far too much time—yet, we probably only explored less than half of his priceless items. If that weren't enough, I sheepishly asked if I could come back before I flew home to the West Coast two days later, and he granted me an additional 2.5 hours in order to share his extensive documents collection, the majority of which is too extensive (and rare) to display.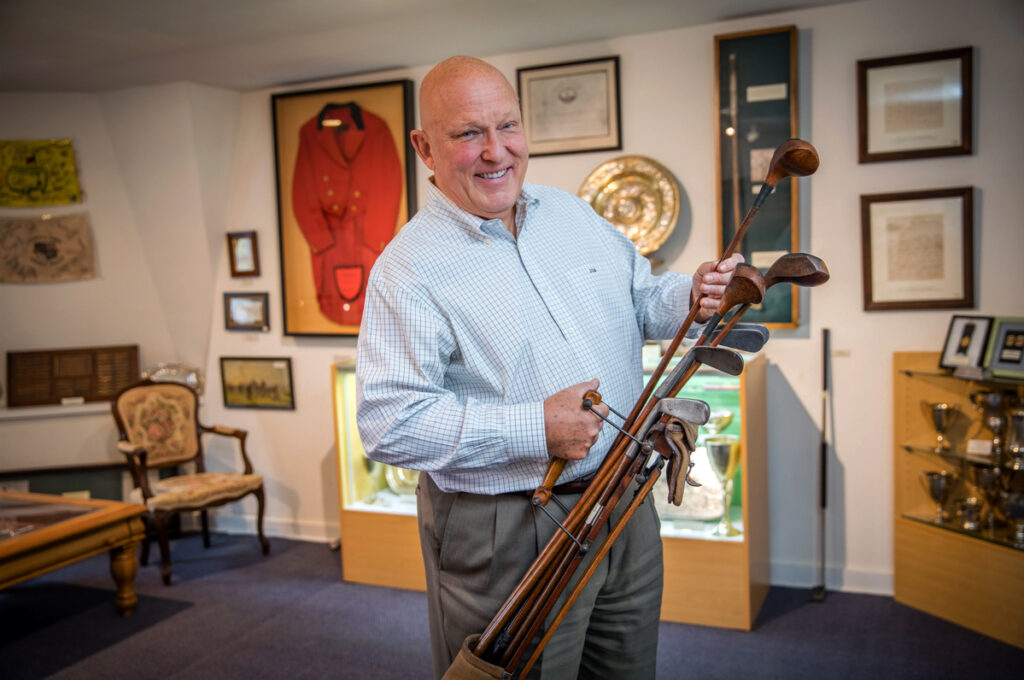 His isn't simply an impressive collection in golf, every item has a specific importance to the legacy of the game tied a definable event, a notable victory, the definitive origins of Scottish and English golfing societies, an exacting connection to a place, person, or a pivotal moment in time. Jim cares about history and the lives of those we can only now read about such as Vardon, Robertson, Park, Morris, Evans, Jones, Hogan, Barnes, Stranahan, and Locke, among scores of others. He cares for original works by Hodge, Rodger, Shortspoon, and Lees, among many others too…if you have to ask, you don't know.
We began our discussion in the salon of his 19th century brownstone in Chicago and wended our way into side rooms, display cases, cabinets, bookshelves, sitting rooms, bedrooms, and the home's entire upper floor. With an eye for detail, McCormick has every item labeled as well as recorded in a closely-guarded spreadsheet, documenting its source, provenance, sales price, date, and related references.
Best of all, Jim still derives as much joy from his role as steward of the priceless collection and its continual evolution. In this episode, we speak of the thrill of the chase, the strategies that sometimes influence the sale of items at the top end of the global market, the doors his collecting passion has opened, and the advice that young collector's ought to heed when starting an initial collection in golf.
---