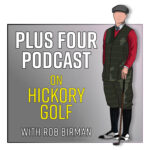 As member number three in the Golf Collectors Society (Now the Golf Heritage Society), John Capers III knows a lot about the value of preserving golf heritage and has established himself as one of the world's authorities on Club archives. His personal devotion and example have set the bar for Clubs worldwide to emulate, and he's an advocate for sharing this work.
Any club can, nee should, commit to conserve their history–as John puts it–it is never too soon to start on this journey, regardless of the age of your course or club.
In this episode, we explore the essential steps for clubs to consider when starting an archive, how John's years of work have changed his own relationship with the members at his club and with the club's role in its community, and just a little bit about how the chase works to secure often rare and singular artifacts that are iconic emblems of one's club's legacy and past.
Read John Capers' full bio here

Spend a day with John Capers, the Merion Golf Club's Historian/Archivist. Have a walking tour of the historic East Course and hit a few shots (the fewer the better) along the way. Enjoy a lunch on the world famous upper terrace. Then finish off the day with a guided tour of the clubhouse's many room displays and its treasured Archives.

A fortunate member since birth, he grew up under the watchful teaching eye of Fred Austin, Son-in-Law of world renowned teacher Ernest Jones. He had a competitive family, headed by his mother, eleven times Merion Club Champion. At twenty-one, a plus two and Captain of a Division One golf team, he finally beat her – she played from the middle tees.

Twenty club championships later, Junior, Regular, Senior and Super-Senior, over six decades, his passion has turned to the preservation of Merion's history and sharing it with members, guests and visitors. The Club's Archives has digitized over two hundred thousand documents, half as many pictures and contains over a thousand other items plus fourteen hundred books, dating back to the 1860's. With the assistance of the Club's Archives Committee every clubhouse room has turned into a show place to tour and learn the history of Merion.

A number of Clubs here and abroad have visited Merion to investigate how their history can be preserved. We call it part of "the Merion experience". Merion is fortunate to be a part of golf's history and the membership enjoys sharing the course's and the clubhouse's treasures with the world. John Capers has spoken about "how and why to start an archives" to the City and Club Managers Association, the Club Managers of the City of New York and the Club Managers of Oregon plus various Clubs around America.

John Capers has been published, recognized and participated in a number of books, magazines and on the following broadcasts, CNN, Golf Channel, Sky-TV, KYW/Philadelphia, Lou Tilly Out of Bounds, Sports Talk Austin Texas, Chicago Sports among others.
---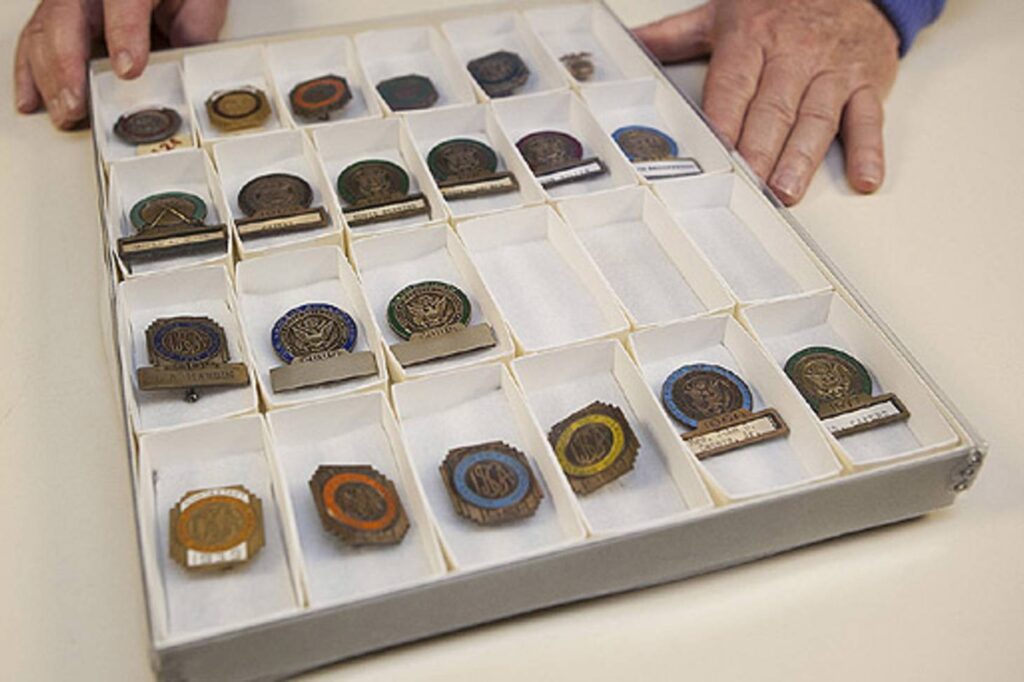 Links to references in the pod:
British Golf Collectors' Society
Golf Illustrated online sample