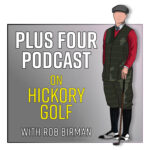 Their 2021 Trip to East Lothian and Fife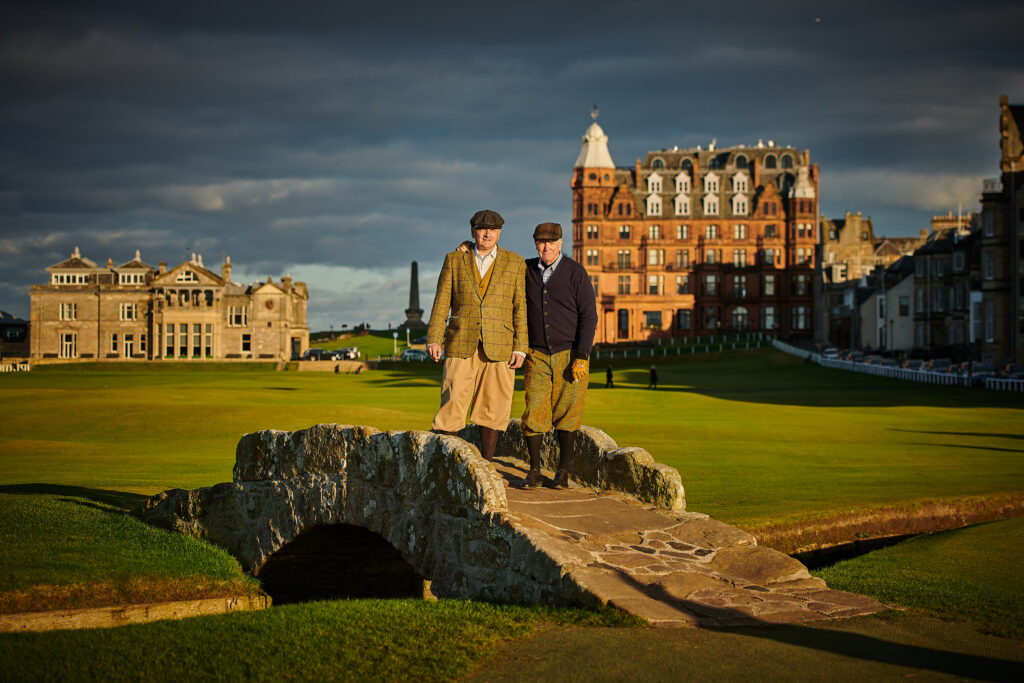 While enduring the pandemic, hickory golfers everywhere dreamed of a return to the links and the prospect of getting back to international competition, camaraderie, and travel. Many of us suffered months of travel bans and course closures. Lingering for many was the potential that the 2021 World Hickory Open in St. Andrews would be our moment—our triumphant 'return to normalcy' and the first, big international opportunity to reengage with our brothers and sisters from around the globe in a convivial and memorable summit.
As they say, the best laid plans… Scotland hadn't lifted the quarantine by the time decisions needed to be made. The 2021 W.H.O. was officially canceled.
Two intrepid players—cofounders of the Southern Hickory Golf Society in the U.S.A.—said, "phooey, we're going!" [Sanitized for your consumption] No W.H.O.? We'll chart our own plan. And what followed proved to be a magical experience among new friends and old, on some of the most hallowed grounds for golf, culminating in a final day on The Old Course to cap off what was already a trip of a lifetime.
Join us as we relive their trip and hear about the intricacies of planning and performing for 11 straight days in East Lothian and Fife, including 36-holes at Muirfield and the resplendent lunch with their members.
---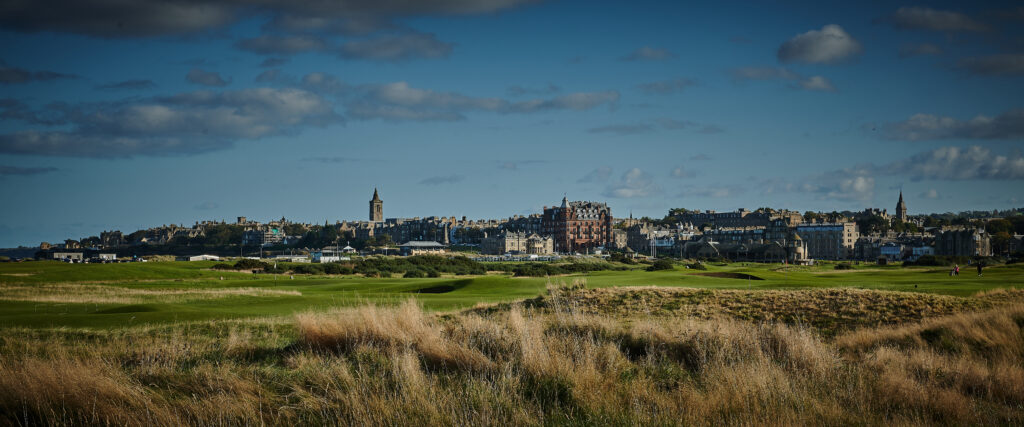 St. Andrews photos copyright of Foremost Golf Photography