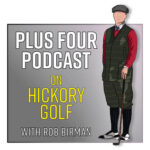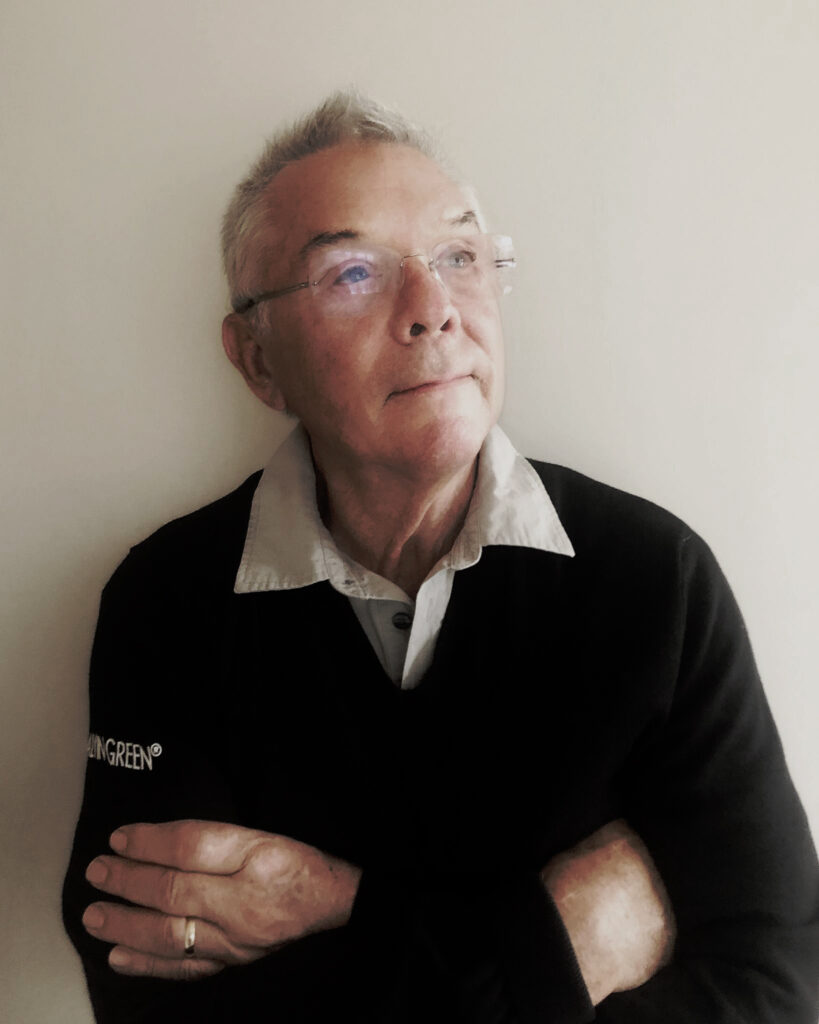 Kevin McGimpsey is the British Golf Collectors Society's Murdock Medal winner of 2004 for his seminal book, The Story of the Golf Ball. A former Captain in the Parachute Regiment, Kevin traded his red beret for a career in antique and collectible golfing memorabilia.
In May 2003, Kevin was appointed the lead golf expert at Bonhams1793 auction house. Responsible for their prestigious golf sales in both the UK and the USA, he oversaw the insurance valuations for renowned Golf Clubs, including Carnoustie and Royal Troon.
His most recent publication resulted from a trip to the Los Angeles Golf Country Club. Kevin was there to catalogue their golf ball collection. As he completed the assignment, he uncovered previously undocumented golf balls. This inspired Kevin to embark on three years of research which culminated in The Collectible Golf Ball Directory 1845-1945.

Collecting golf balls is a robust pursuit in the sport. In this podcast, we discuss why this area of collecting inspires so many people, why they seem willing to part with so much money to compile their collections, and how the evolution of the golf ball revolutionized the game of golf, and still does so today.
Click here for a link to my article (with photos) on the private collection of Mr. Dick Estey.