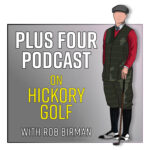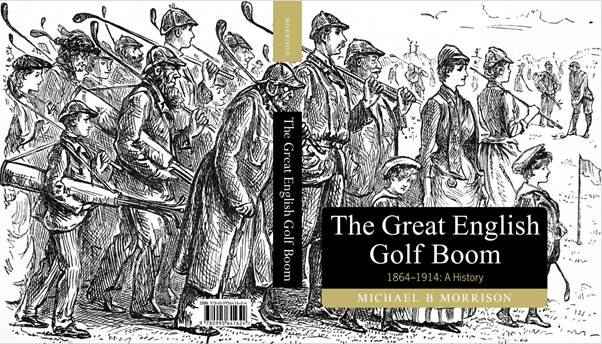 ---
Researcher, author, and historian, Michael B. Morrison, published an exhaustive account in 2022 of the rise of golf in England which is a must-read for those who wish to better understand the origins of the modern game. In this episode, we speak about the process Morrison subjected himself to— over many years— in order to assemble the most complete record of the growth of the game in England, ever.
During the course of his work, Michael became able to draw conclusions about the advancement of the game that differs from conventional wisdom, and is based on empirical data that, while perhaps painstaking to amass, provides the foundation for the evolution of the sport within the changing social demographics, geographies, and economic circumstances between the years 1864 and 1914.
I feel confident that golfers everywhere will want to stop what they are doing, read-up on the fascinating and, in some ways, parallel development of the game to that in Scotland, and get to England as soon as possible to embrace the wealth of styles and historic golf courses that are today the envy of nations the world over.
To order his book (which is self-published), you may contact Michael directly, details for which occur at the 1-hour-6-minute mark in our episode. I hope you enjoy this insight into the Great English Golf Boom!
To see the BBC News interview with Michael on the course at Cambridge University, click here.