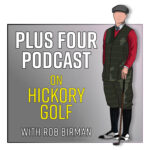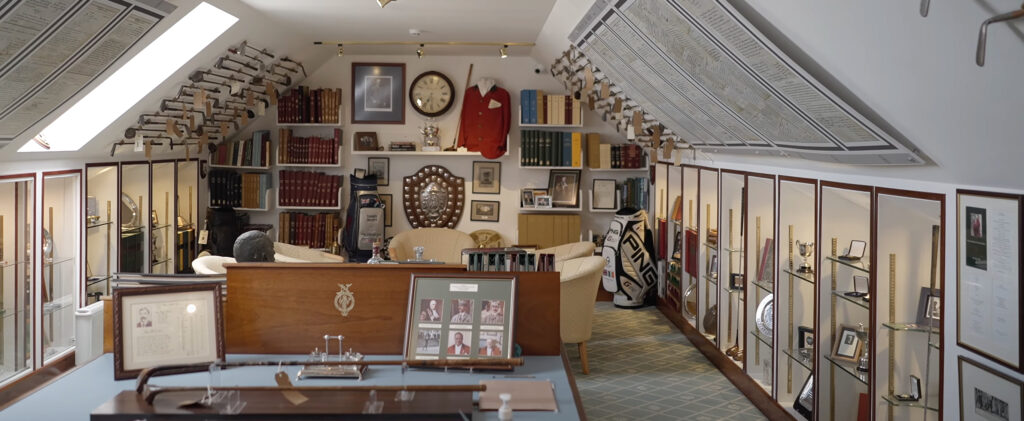 In 1887, Robert Finlay became a benefactor and founder member of the Nairn Golf Club. He was President from 1911-1929. Horace Hutchinson, who won back-to-back Amateur Championships at St. Andrews and Hoylake in 1886-87, is associated with Nairn. The Nairn Golf Club archive has helped to trace back the details of Hutchinson's link, which involved affiliations with Scottish national politicians.
FA (Frank) Fairlie was Captain of the Nairn Golf Club in 1901-02. Fairlie was fourth son of James Ogilvie Fairlie, the man who enticed Tom Morris from St. Andrews to Prestwick in 1851 a crucial factor in the establishment of the Open Championship in 1860.
Many hands have shaped Nairn golf course and in 1887 Andrew Simpson Keeper of the Green at Royal Aberdeen laid out the original design. In 1890, Old Tom Morris revised the course and extended it westward over the Earl of Cawdor's property. Twenty years on, and the most prominent impact on the layout of the Championship course was from the five-time Open Champion James Braid (and the first to break 70 at Nairn with a 69 in 1901) altered tees and bunkers before creating new greens of singular subtlety. Then in 1920, new holes at Delnies were designed by the irrepressible Ben Sayers of North Berwick before, once more, Braid returned to contribute his expertise. And in 2018 the Club undertook a large renovation project of the Championship course from renowned Architects Mackenzie and Ebert.
We sat down during the 2022 World Hickory Open to speak to the newly appointed archivist at Nairn, Hugh Sutherland, about the collection, its importance, and the ways in which it informs the membership.