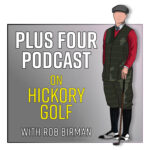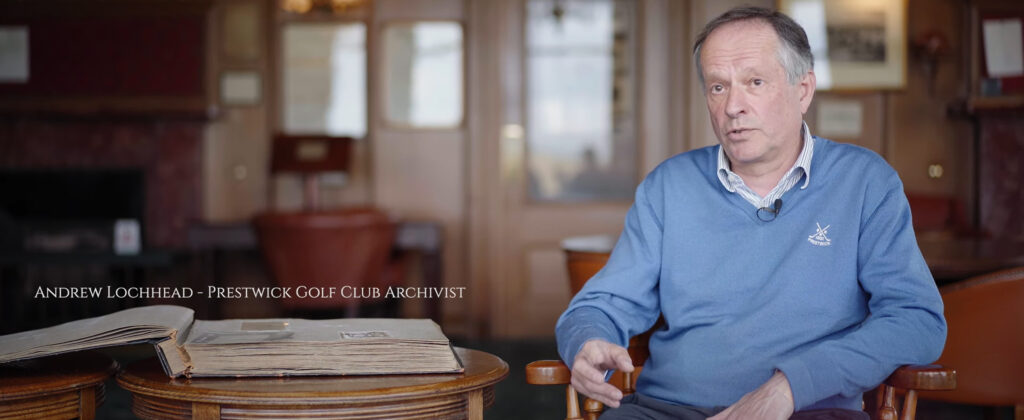 The first podcast from our 21-day journey in Scotland features week one in Glasgow, Ayr, and Campbeltown, getting to know golf on the west coast of Scotland. This episode features conversations with the archivist at Prestwick Golf Club, Mr. Andrew Lochhead, just prior to the official 150th anniversary of the first Open on October 17, 1860. It also includes information from the archivist at Western Gailes Golf Club, Mr. Turner Bone, who's course boasts a decidedly different path towards becoming one of the great links in the nation.

Playing Prestwick and Western Gailes was enough of a joy for any man, but to sit and bear witness—particularly in the case of Prestwick—to the volumes of paper archives the Club has retained since 1851, including most (if not all) of Tom Morris' receipts for his wages, and an original set of clubs he made personally for one of the early members was a life-changing experience.

In this episode, both stewards of their Club's pasts share insights into their collections, each club's history, and some of what resonates with them most.

Seeing these 19th century links has proven to me that golf was an adventure sport, pure and simple. Their is a boldness and audaciousness to both layouts, as well as the others mentioned in this audio postcard, namely Dunaverty, Machrihanish, and Irvine Bogside.
Some of the documents discussed at Prestwick can be seen in Geoff Shackelford's blog, here. There is also a great piece from Golf Illustrated here on the Prestwick Golf Club and it's legacy. You can click on the image of Mr. Lochhead to watch the Cookie Jar Golf film about the famed and beloved club.