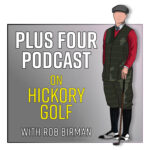 The Ladies' Golf Union (LGU) was the original governing body for women's and girls' amateur golf in Great Britain and Ireland. It was founded in 1893 and was based in St. Andrews, Scotland until merging with The R&A in 2017.
---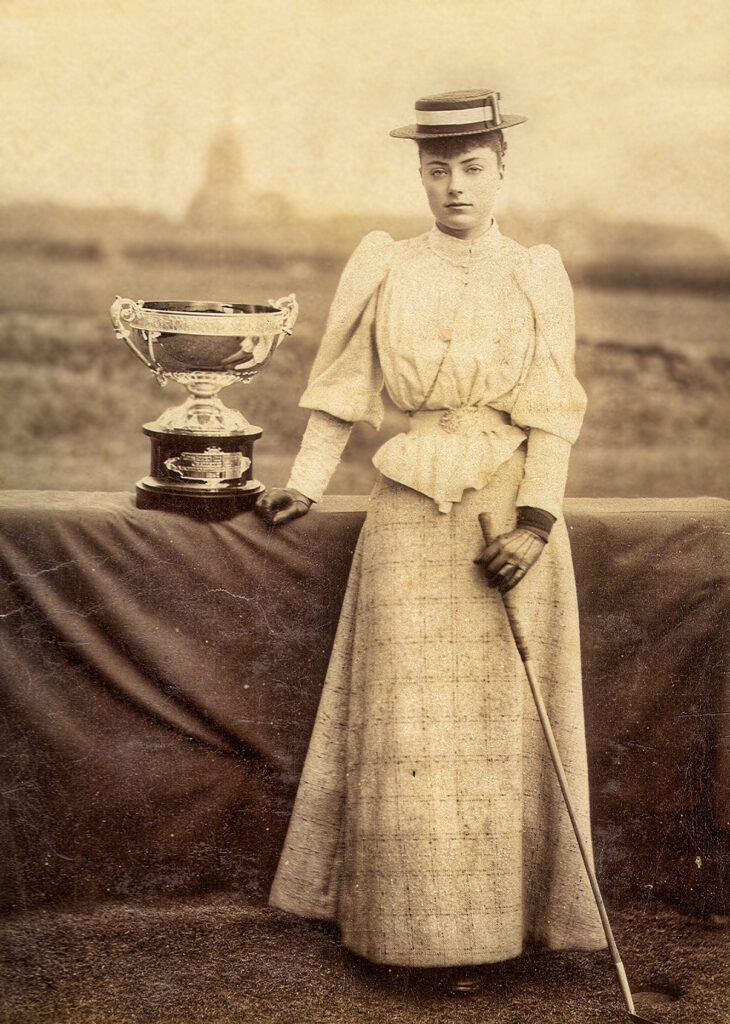 In this episode, Lauren Beatty, a Collaborative Doctorate Partnership student enrolled at Glasgow Caledonian University and working with the R&A World Golf Museum in St Andrews, discusses her oral history PhD project exploring women's participation in club golf during the period 1945-1995. Beatty's research intends to explore women's personal experiences of playing golf post Second World War in Scotland and aims to make these stories available to the public through the collections of the R&A World Golf Museum.
Lauren's research blog can be found here.
Finally, you can read about the R&A's Women in Golf Charter here.
---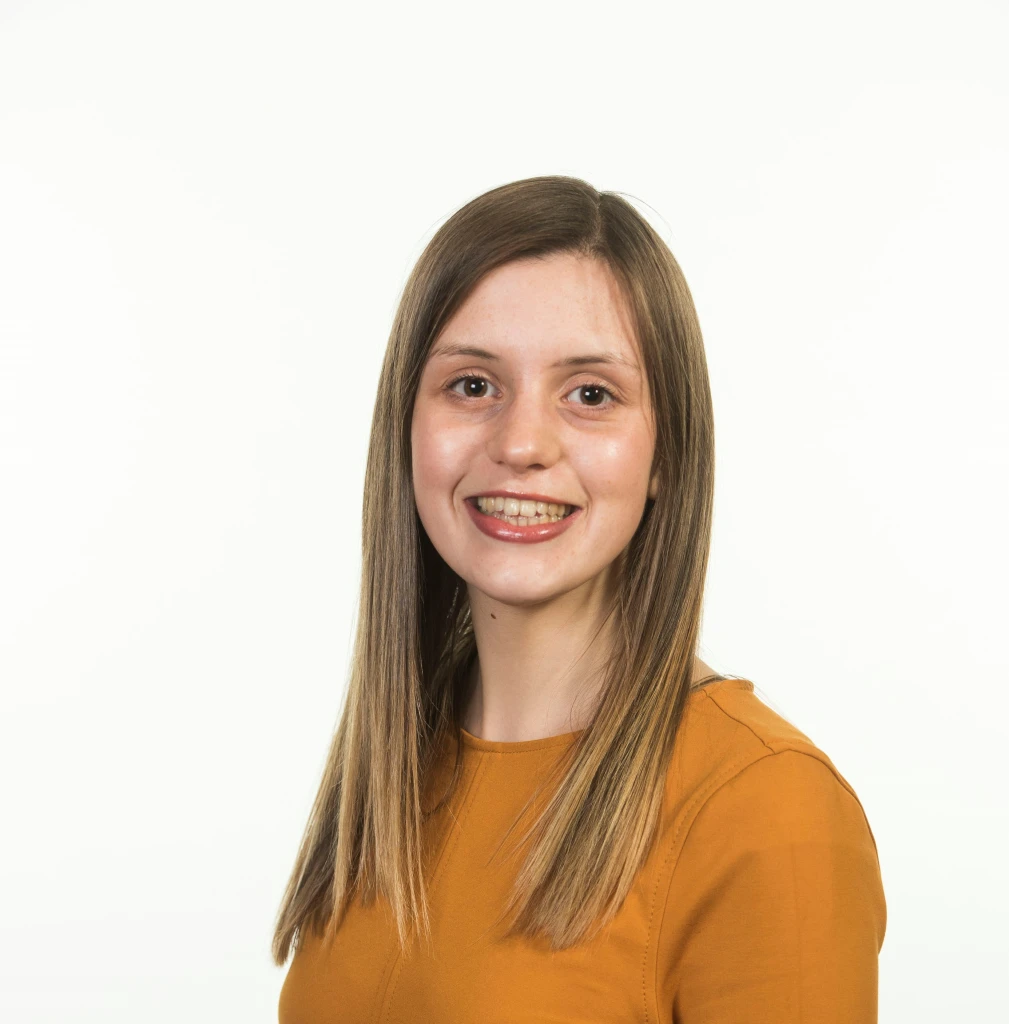 Images property of R&A World Golf Museum