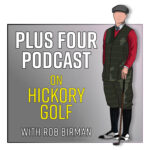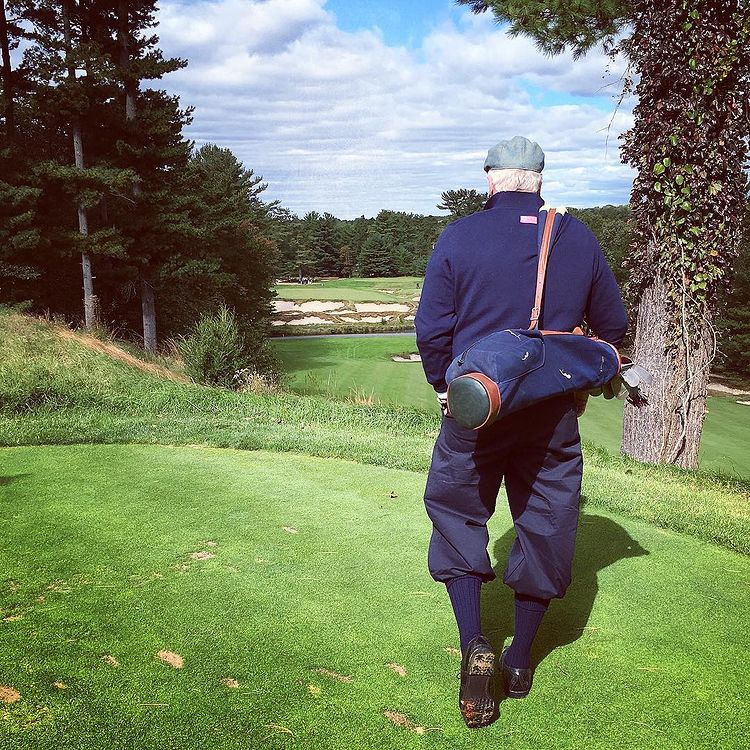 Author, inventor, craftsman, and bon vivant—Tim Alpaugh has an unassuming manner about him, but don't let that fool you. He possesses a keen eye for detail, and a passion for history. In this episode, we'll hear about Tim's journey from the fast-paced corporate world to a life-changing decision in the 1980s to give it all up and become a carpenter. Some of the same skills that propelled him in business, translate to the creation of bespoke cabinetry or to his growing popularity as a craftsman of hand-made divot tools, tees, trestle sticks, bag stands, and so much more. Tim's work is featured in the January 2021 issue of Golf Digest and he is completing a long-anticipated sequel to his first book, Claret Dreams: Historic Hickories in the Modern British Open. He's a founding member of the NY-area Metropolitan Hickory Society and has a loyal social media fan base to boot. I hope you'll gain inspiration from Tim's ingenuity and creativity, as I do. He's an original.
You can contact Tim at [email protected] and find him on Instagram at https://www.instagram.com/claretdreamer/
Images of Tim's work can also be found on the Plus Four podcast website.